Forklift Cylinder Exchange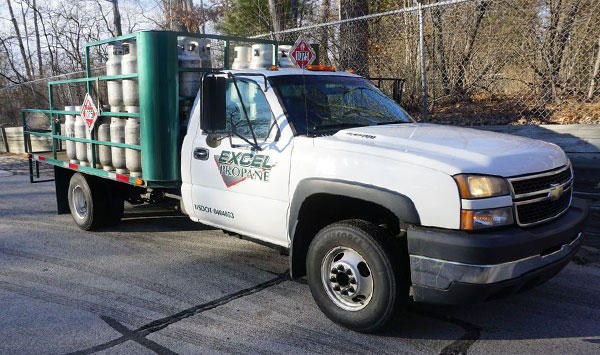 For companies using propane powered forklifts, we offer a forklift cylinder exchange service. We offer both a scheduled delivery service, where we automatically exchange cylinders on specific days of the week, or a will-call service, where you call us when in need of a delivery.
If your company is interested in this service please call our Fruitport office at 231-865-3665 for a quote.
Propane Dispensing Units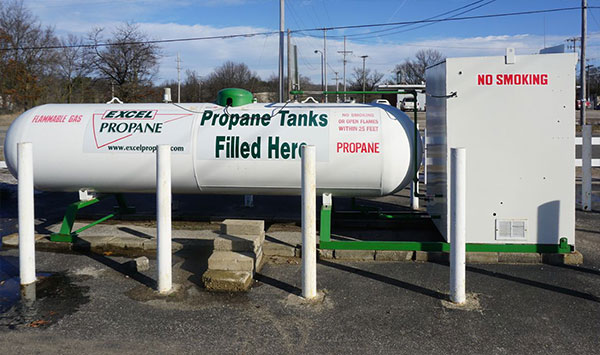 Excel Propane can provide and install propane dispensing units for both commercial and retail customers. Excel Propane will train your employees on how to safely operate the dispensing unit. All maintenance and regulatory requirements for the dispensing unit are taken care of by Excel Propane.
Retail:
From gas stations to hardware stores, a propane dispensing unit allows you to re-fill customer's grill and camper tanks. The advantage of the dispensing unit is that you are able to fill the cylinders at a lower cost (providing a higher profit margin) compared to using a grill tank exchange cabinet.
Commercial Forklift:
Dispensing units are also used at commercial businesses allowing for the forklift cylinders to be re-filled onsite. For companies with a large annual usage of propane, this can provide significant savings compared to the forklift cylinder exchange deliveries.