price cap plan
Our price cap plan guarantees
your propane price will not
increase more than 10¢ per gallon
from August 1st thru April 30th.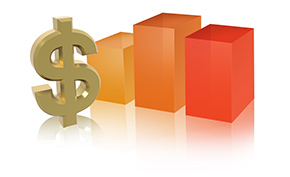 fair pricing
We provide ALL of our 
customers (new and old) with 
fair and consistent propane pricing.
savings plans
Customers can save 10 cents per
gallon through our keep full program
and the budget or prompt-pay 
savings plans programs.
we'll be there
If after-hours service is required,
our employees carry pagers and
cell phones for a prompt response.
Contact us.
Read about propane safety.